About ACCELER8
Huge amount of European start-ups and SMEs suffer from the following:
Poor Internet and Social Media usage for Lead Generation, Nurturing and Sales
Lack of appropriate sales force in foreign markets
Lack of growth funding
Acceler8 has been established to help companies tackle these challenges.
We have been in the international trading business for decades and realized that having an own salesman in a new market costs at least 75k€/y, NOT including marketing and lead generation work. How many companies are willing to do this investment for COLD CALLING, if they do not know whether their product will sell in the given market?
 
We decided to turn this around and make it as simple and cost efficient as possible. Let's start by bringing in hot leads using various channels and then engage into sales discussions.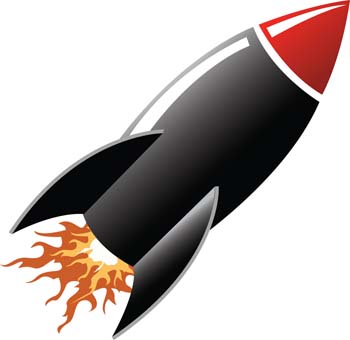 Own salesman in a new market costs at least 75k€ per year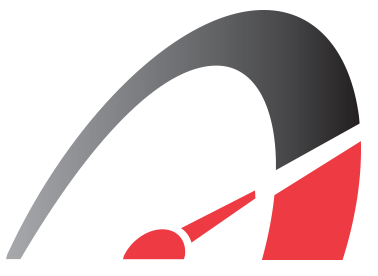 Our mission is to give companies and innovators the freedom and peace of mind to work on their technical products and services whilst we focus on the daily operations, especially on sales and marketing.
We are an ever-growing group of professionals focusing on Sales, Sales training, Digital marketing, Productisation, Business development and Funding. Over the years we have created tens of € millions worth of revenues, established a good number of companies in Europe and US, as well as organized 30M€ of funding for our clients. We'd be happy to see you in our clientele.
 
We operate from Malta due to its international nature and favourable environment for business.
 
See concrete funding opportunities in Malta should you wish to relocate.